Appsmith Innovate Announcements: 1-Click Upgrade, Community Portal, and Templates
Posted by Dessire Ugarte
|
Published on Oct 18, 2023
5 min read
Appsmith Innovate is a wrap! Thank you to everyone who joined us live for this event filled with company updates, Appsmith best practices, and valuable tips to help you maximize the potential of your applications.
For those who couldn't attend live, we want to ensure you don't miss out. Here's a recap of some key announcements we made and sessions that took place during this event.
Introducing Appsmith Free
Appsmith Free is a new plan for our commercial edition that is available at no cost. It's designed to address the challenges that our customers faced when migrating to our business or enterprise tiers. Previously, users had to set up a new environment and import apps, users, and configurations.
Appsmith Free eliminates these hassles. You can quickly start using it without any cost, either by self-hosting or in the cloud. And enable SSO, granular access controls, datasource environments, audit logs, or advanced features with just one click.
Appsmith remains committed to open-source and will continue to fully support our OSS edition. For more information on how to self-host either our commercial or open-source editions, refer to our installation guide.
Community Portal
The Community Portal is a central hub created to improve collaboration, learning, and growth experiences within the Appsmith community.
It serves as a platform for articles that provide tips and best practices of Appsmith and its ecosystem. Additionally, you can showcase your expertise through customizable profiles, displayed in the community member directory. You can also contribute to the community by sharing tutorials, guides, and best practices for Appsmith. Lastly, you can stay informed and sign up to the upcoming events.
Community Templates
Templates are a valuable resource for getting started with Appsmith and exploring the potential and real-word use cases of an Appsmith application. While the team has developed and maintained templates so far, we have been inspired by the innovative solutions shared by our community members and customers.
That is why we are launching a Community Library, a shared space for templates to encourage collaboration and support. This library allows you to access templates built by the community, rate existing ones, and contribute their own creations. It is another way to easily explore and implement creative solutions with Appsmith.
Appsmith Innovate sessions
We hosted insightful sessions at Appsmith Innovate, offering a glimpse into the heart of Appsmith. In case you couldn't attend, the recordings of these sessions are available on our YouTube channel.
Here are a few must-watch sessions that we highly recommend:
- Trends in Internal Solutions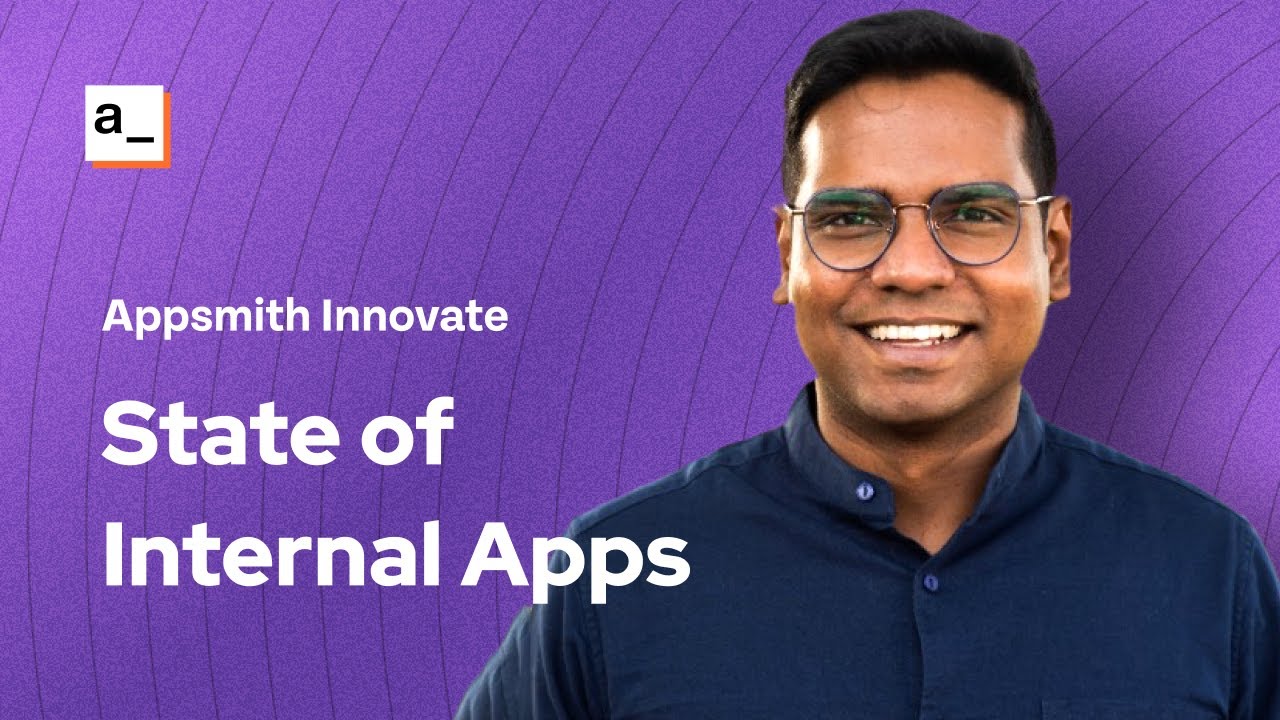 - 10 Appsmith Tricks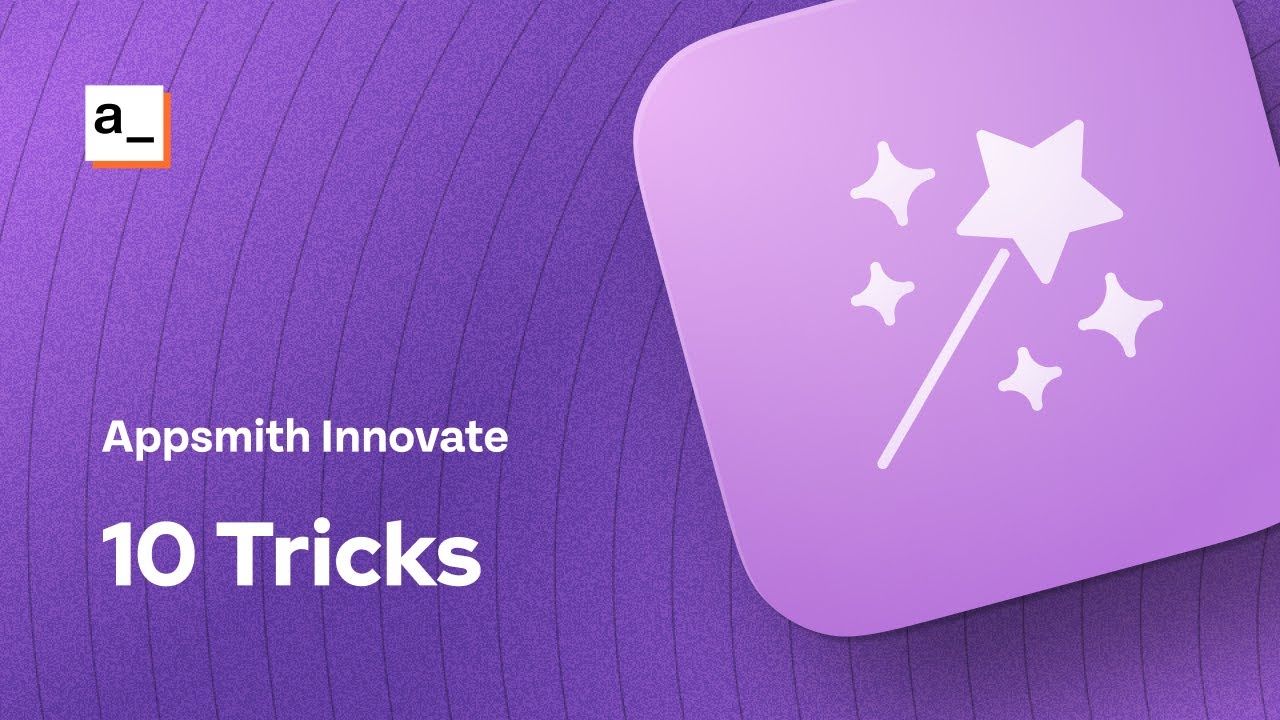 - How Appsmith helped EDIA decrease the maintenance time of internal tools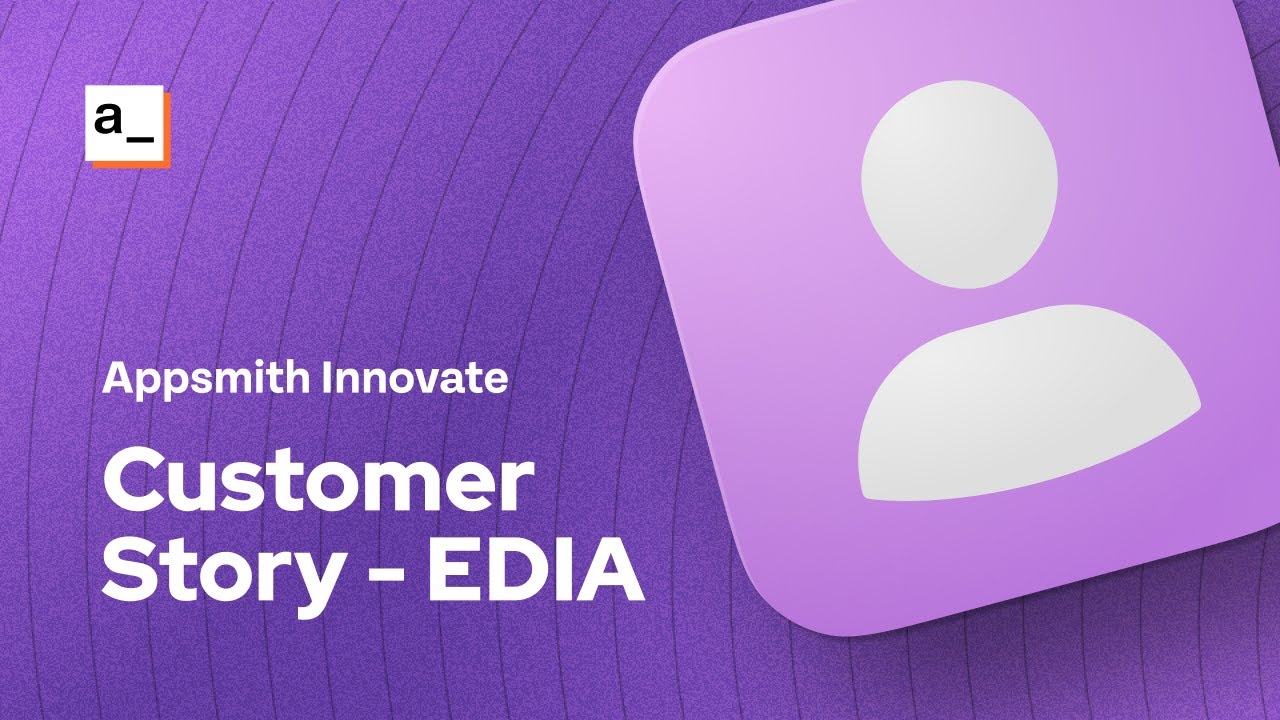 What's new in Appsmith?
We are currently developing several exciting features in Appsmith to enhance your overall experience. Below is a list of updates that we've recently shipped:
1-click data binding
Developers often face the challenge of spending a significant amount of time configuring widget data instead of focusing on customizing their UI. To address this issue, we have introduced a new feature that enables you to effortlessly connect data to your widgets with just one click.
This functionality generates and binds queries that easily integrate with your tables, JSON forms, and select widgets. This allows you to quickly and efficiently customize your UI without any hassle.
Multiple data source environments
Previously, developers would create separate applications using Git to test datasources. This process was complicated and made it difficult to understand the configurations being made. To simplify this, Appsmith has introduced Multiple Environments.
Now, you can easily switch between staging and production environments, ensuring that production data remains protected from unintended changes. This makes testing datasources and managing different environments much more efficient and user-friendly.
Email verification on Appsmith Cloud
Previously, it was possible to log in to Appsmith without verifying your email account, which could lead to the risk of junk emails and unchecked sign-ins. While this allowed you to explore Appsmith without any friction and concerns about sharing personal or work data, it also created a vulnerability to impersonation-style attacks.
To address this concern for users logging in through the form, we have implemented a new process. Now, all new users signing up with their email and password must verify their email by clicking on a magic link sent to their mailbox.
SCIM (System for Cross-domain Identity Management)
Appsmith now offers user lifecycle management through the SCIM specification. This feature enables team managers to effortlessly manage users' access to their applications.
Organizations can automate the creation, updating, and deletion of accounts based on their company's IdP (Identity Provider). This eliminates the need for manual efforts and reduces the risk of errors. As a result, team managers can efficiently handle access management without duplicating their efforts.
What's coming next?
Appsmith has exciting plans in the pipeline, as revealed by Nikhil Nandagopal, the Chief Product Officer. These upcoming features include improvements to auto-layout and the introduction of custom modules. These additions will provide a robust solution that enables businesses to create applications with even greater efficiency.
Watch Nikhil Nandagopal's session and get a sneak peek at what's coming next.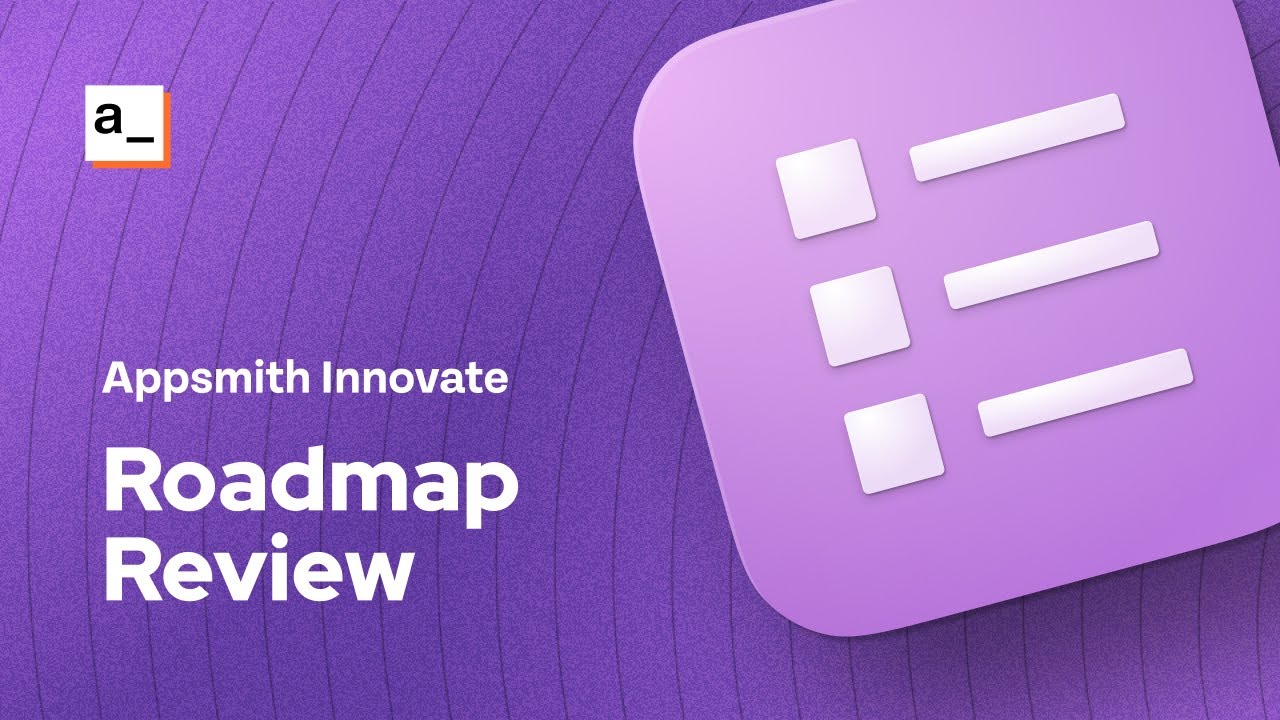 Appsmith - a robust solution for your business
Explore all of these new features in Appsmith by trying our free cloud-hosted version. If you'd like to learn more, or are unsure which commercial plan is right for your business, schedule a chat with our team today.
Stay tuned for more updates!